Meet Our Team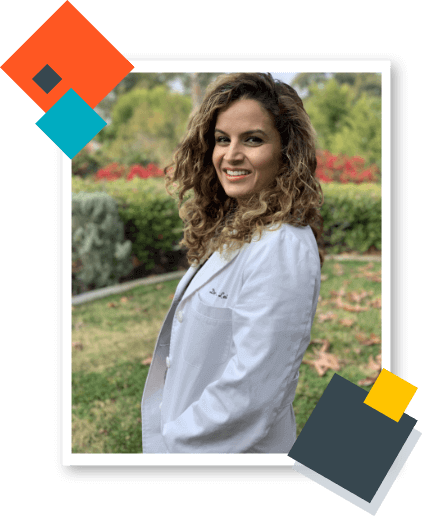 Leila Bozorgnia, MD FAAP
Dr. Leila is a Board Certified Pediatrician, a fellow of the American Academy of Pediatrics, and founder of California Kids Pediatrics. Dr. Leila received her Bachelor's Degree in the Biological Sciences from UC Irvine. She received her medical degree from the Chicago Medical School and completed her residency training at Los Angeles County-USC Women's and Children's Hospital.
Dr. Leila has staff privileges at St. John's Health Center. Dr. Leila speaks English, Spanish, and Farsi.
When she is not practicing Medicine, Dr. Leila enjoys spending time with her husband and two children, cooking, running, skiing, and traveling.
Marna Geisler, MD FAAP
Marna Geisler, M.D., is a board-certified pediatrician and a fellow of the American Academy of Pediatrics. Dr. Geisler received her Bachelor of Science degree in Chemistry and graduated Magna Cum Laude from the University of Nebraska. She is a member of Phi Beta Kappa. She received her medical degree from St. Louis University School of Medicine and completed her pediatric residency at the University of California, Irvine.
Dr. Geisler has staff privileges at St. John's Health Center.
Dr. Geisler's real passion is her medical mission work. She has been on teams to Sierra Leone, Honduras, led teams to Nicaragua, Cuba, Mongolia, Sri Lanka, and Myanmar. Many of her patients have volunteered to help on the missions. Her now-grown children have been accompanying her on trips since they were 6 years old.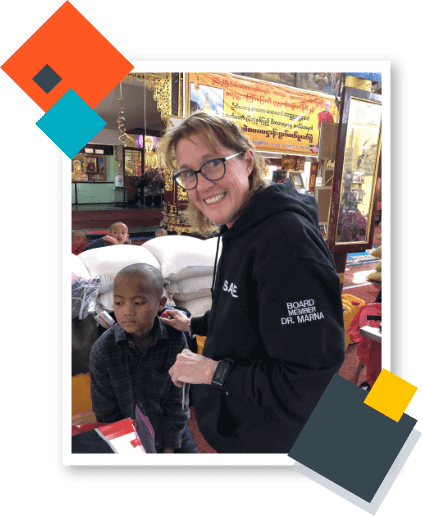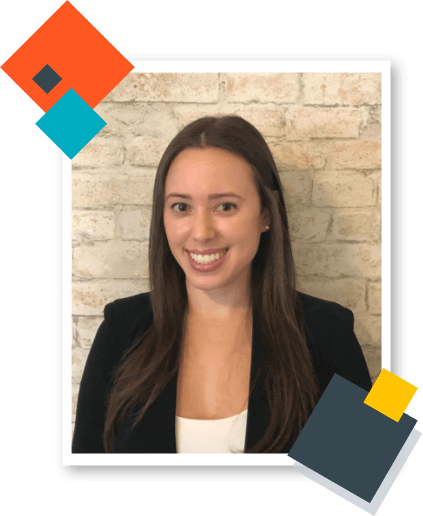 Briana Caprow, MSN, RN, CPNP, CCRN
Briana Caprow is a Board-Certified Pediatric Nurse Practitioner. She attended UCLA for both her Bachelor's and Master's degrees in nursing. She has been working as a clinical nurse in the pediatric intensive care unit at UCLA Mattel Children's Hospital since 2012, where she provides inpatient care, teaches staff, and manages nurses as a charge nurse. She has also been working as a pediatric nurse practitioner here at California Kids Pediatrics since 2017, providing primary care to patients from infancy to adolescence. Briana has a passion for pediatrics and delivering evidence-based, quality care to all of her patients. In her spare time, Briana enjoys yoga, swimming, and spending time with family and friends.
Feel free to call us at 424-277-2020 or email us at Contact@CalKidsPeds.com to schedule an appointment or ask any questions.
Our Spaces
West LA Space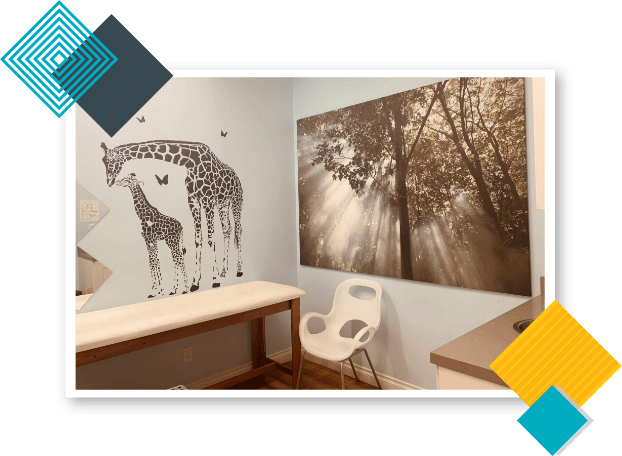 Giraffe Room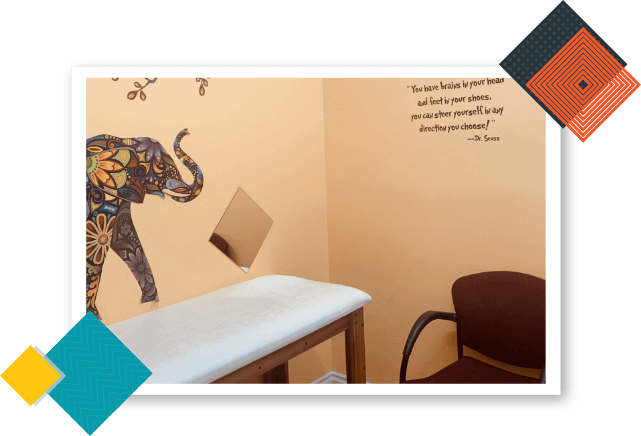 Elephant Room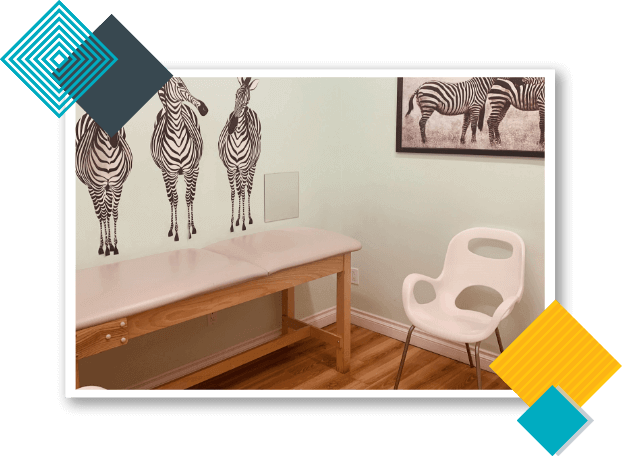 Zebra Room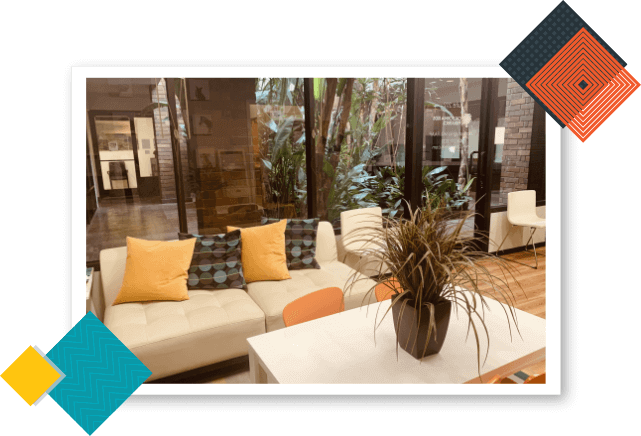 Waiting Area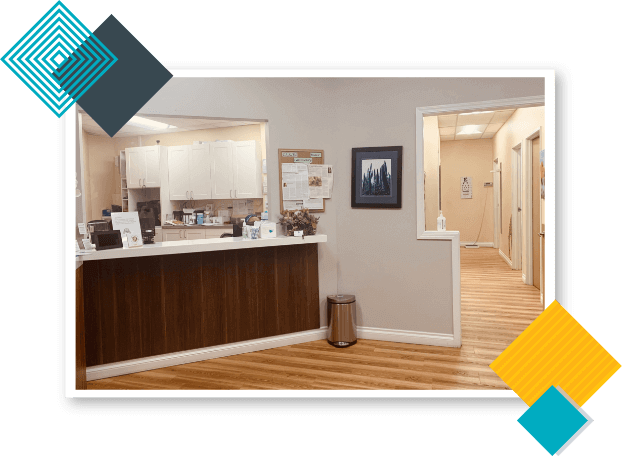 Reception Area
South Bay Space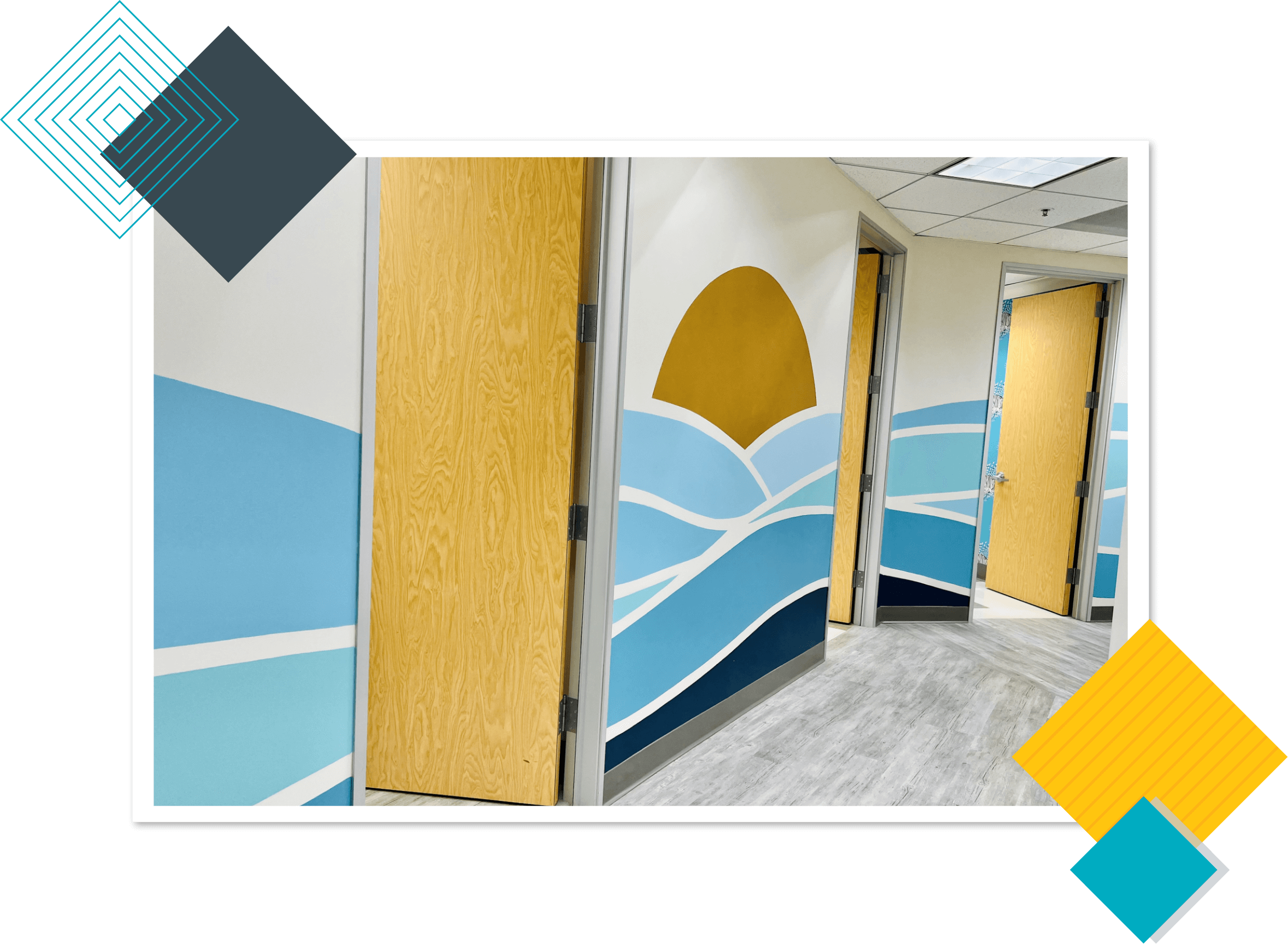 Hallway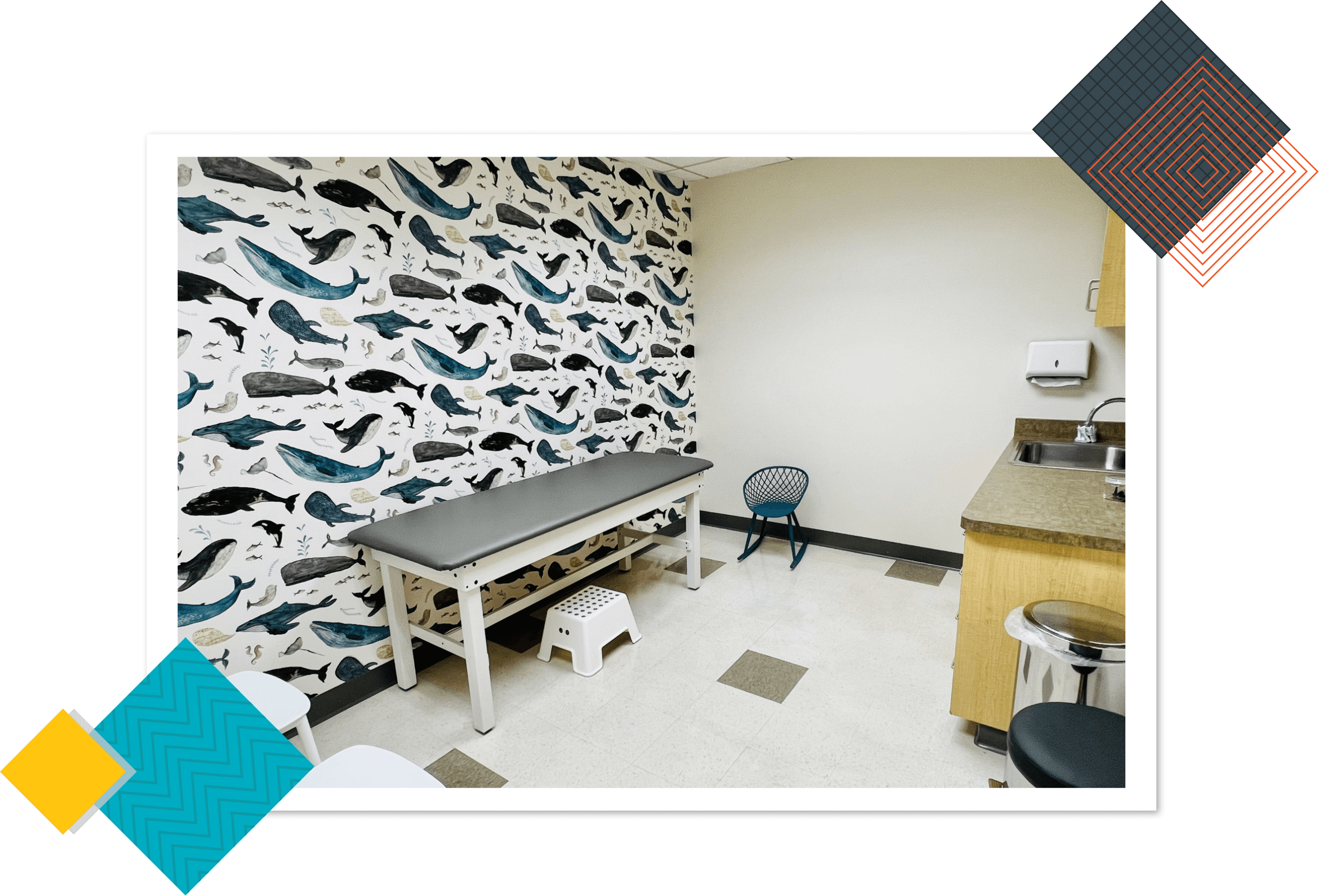 Whale Room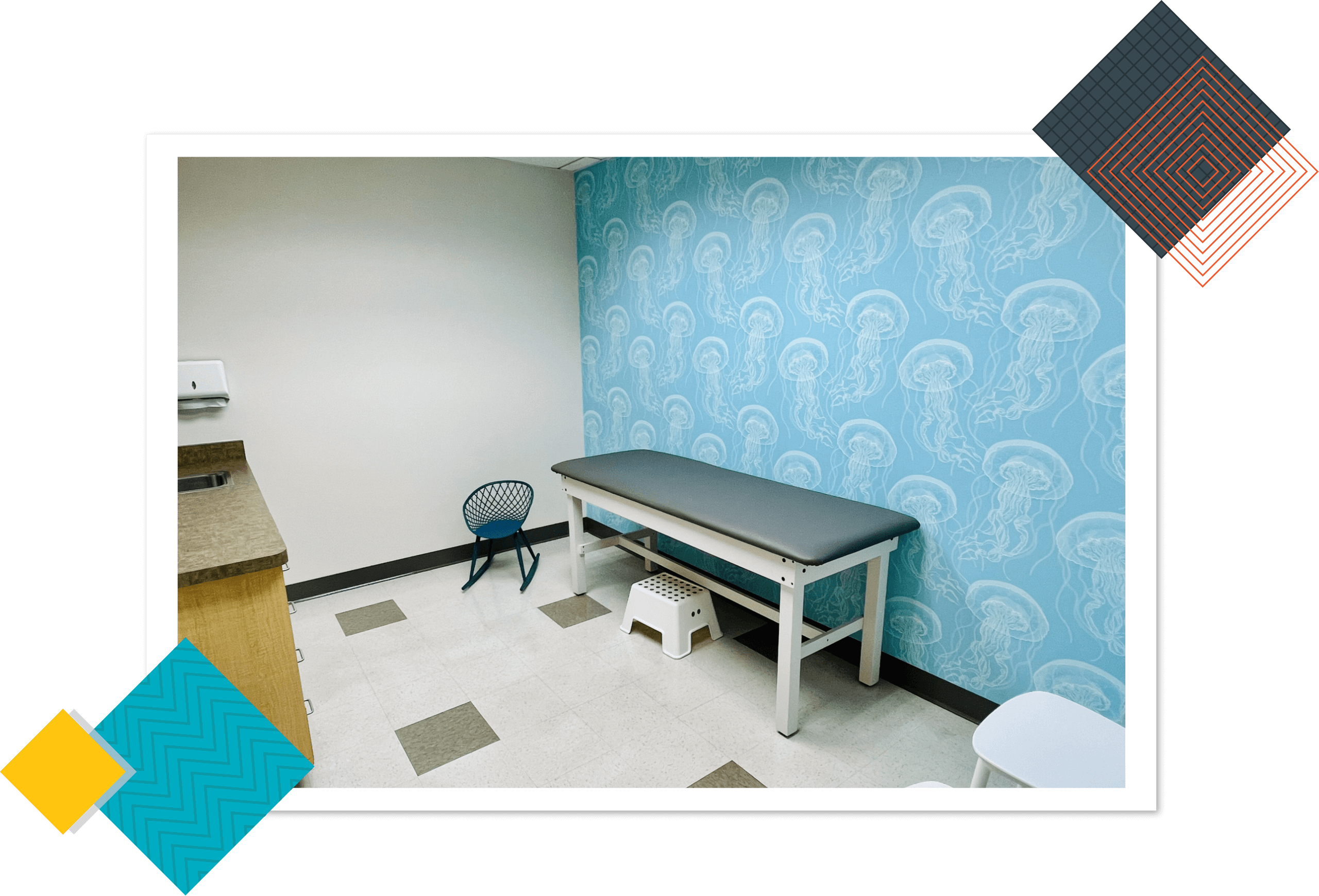 Jellyfish Room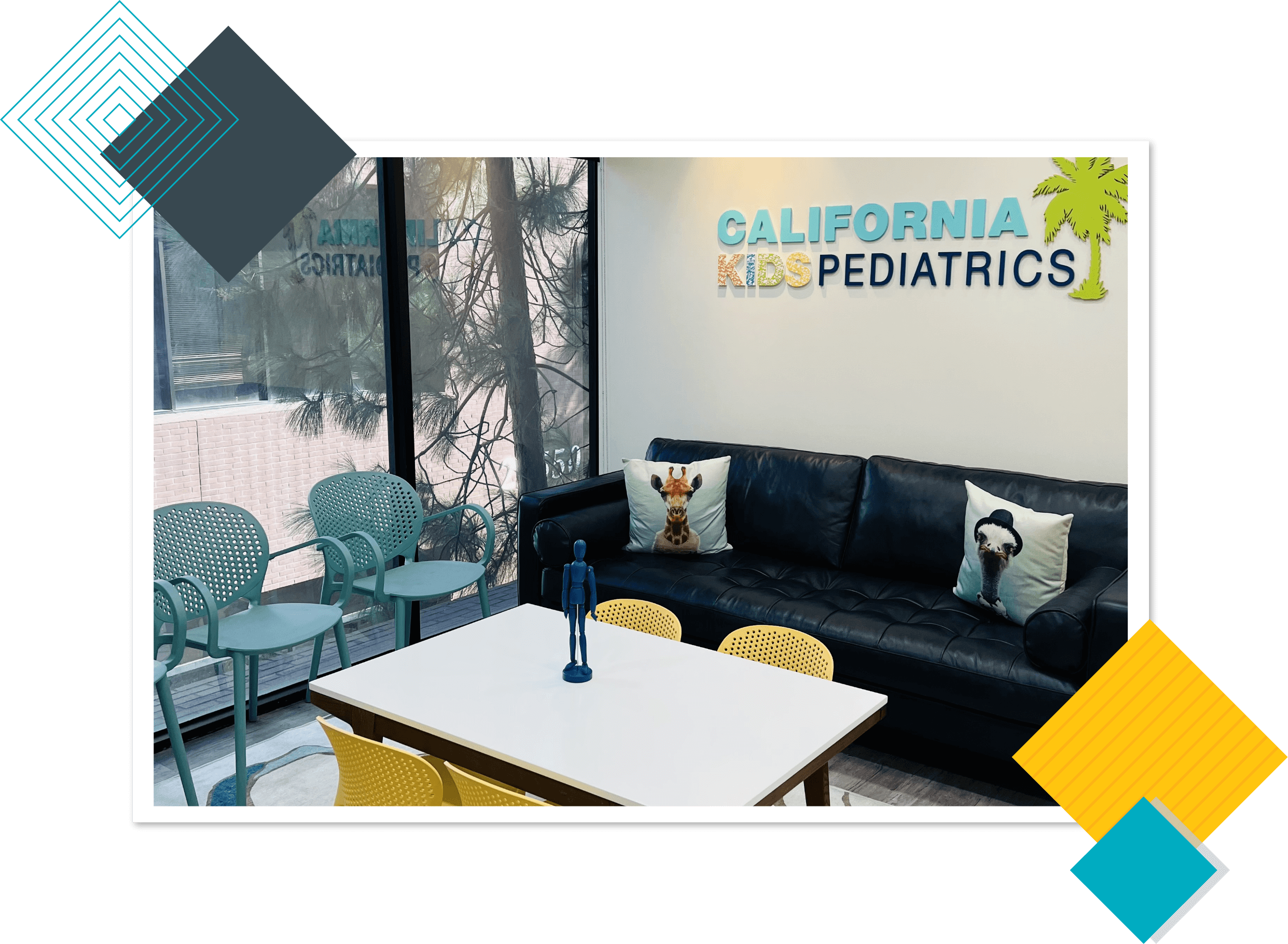 Waiting Room