Services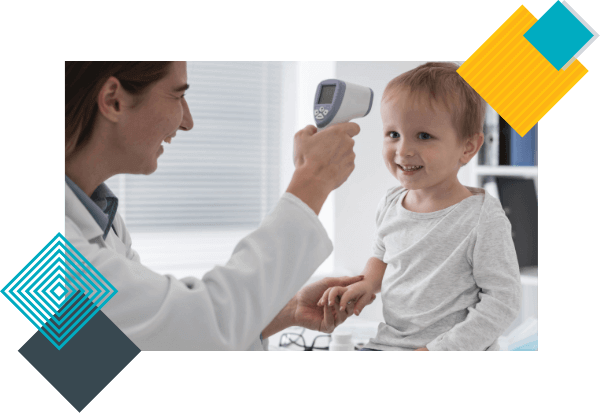 Well Child Visits
These visits allow you and your doctor to monitor the progress of your child as they advance from a newborn to a healthy teenager. You and your doctor will be able to see how your child has developed since their last visit. Your child gets their scheduled immunizations at the right stages to help prevent illness. Nutrition is discussed as a key element of preventive care, along with hearing and vision checks. Preventive care will help your child develop into a healthy, happy adult.
Same-Day Sick Visits
We make every effort to schedule appointments for sick children on the same day you call. Please call in the morning if you would like a same-day sick visit. When calling us to schedule your appointment, please provide us with all of your concerns so that we may triage the appointment appropriately. All visits are by appointment only. Please no walk-ins.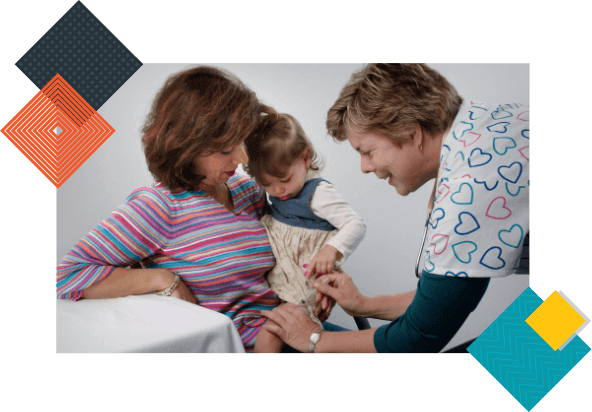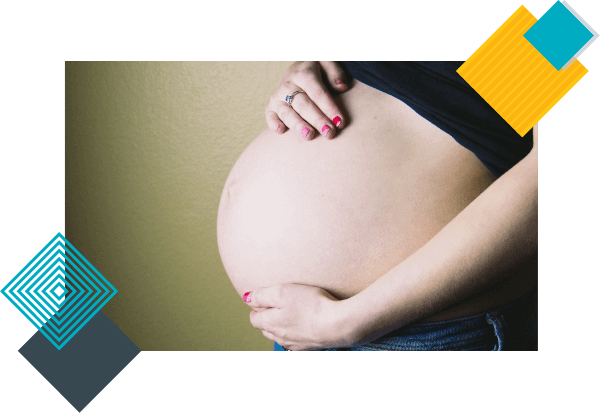 Prenatal & Newborn Info
California Kids Pediatrics offers complimentary prenatal appointments with our pediatricians. Expectant parents can discuss any questions or concerns they may have about their soon-to-arrive family member at our office. A prenatal visit will give expecting parents and their pediatrician an opportunity to get to know each other. It's a good idea to schedule your prenatal visit 2-3 months before your due date.

To schedule a prenatal visit, call either of our locations: West LA at 424-277-2020 or South Bay at 424-322-9866.
Specialty Services
Sports Physical Evaluations
Pre-operative Evaluations
ADHD Evaluation

Frenotomies
Wart Removal
Ear Piercing
Urine Catheterization
Laboratory Test
Vaccinations
California Kids Pediatrics strongly recommends following the routine schedule and guidelines approved by the Centers for Disease Control and Prevention (CDC) and the American Academy of Pediatrics (AAP). Countless studies have shown that vaccines are safe, effective, and play a vital role in protecting the health of the individual patient and the community.
See Vaccine Information Sheet
The Importance of Well Child Visits
In a baby's first year, every month brings changes. During well-baby visits, our pediatricians will check for proper growth and development and answer your questions about eating, sleeping, and vaccinations.
Our doctors check your baby's weight, length, and head circumference at each visit to ensure they're gaining a healthy amount of weight and growing as expected.
At each appointment, you will learn if your child is meeting the developmental milestones established by the American Academy of Pediatrics.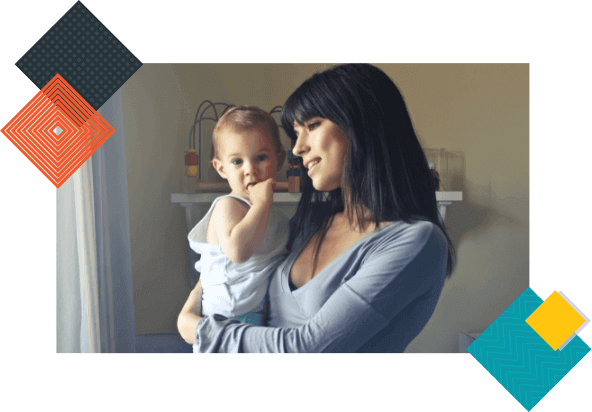 When Should My Baby First See a Pediatrician
The first visit is typically 2-3 days after bringing the baby home from the hospital unless otherwise directed by your pediatrician. Then follow up visits as needed until the baby reaches birth weight.
After that, preventative well visits should occur at the following ages:
1 month
2 months (vaccines)
4 months (vaccines)
6 months (vaccines)
9 months
1 year (vaccines)
15 months (vaccines)
18 months (vaccines)
2 years
2 ½ years
3 years
4 years (vaccines)
Annually thereafter
Insurance Info
We are contracted with most PPO insurances: Anthem Blue Cross, Blue Shield, United Health Care, Aetna, Cigna, and Health Net. We will also accept some Oscar Insurance plans beginning in January 2021.
Please note that we are not "In-Network" with every single plan offered by these insurance companies. We recommend to always call your insurance company to confirm that we are in-network.
HMO Insurances we are contracted with: Cedar Sinai Health Associates, and Regal Medical Group. We are contracted with some Medi-Cal plans as well.
Please call for details.
We keep credit cards on file for your family. Your on-file credit card will only be charged if your account is delinquent for more than 60 days.
Important note for parents of newborns:
It is extremely important that you add your new baby to your health insurance policy once your baby is born. Most insurance plans have a 30-day grace period for newborns to be added. Once the grace period has expired, if the baby has not been added, the parent will be responsible for charges incurred.